Themed Events + Private Parties
It's worth celebrating.! and we need to do it more and do it in a way that will create lasting memories. Life is about experiences shared, connections and laughter. A great party is talked about for months and even years later for the gift it gave to everyone who attended. We help create those celebrations that are stand out, unique, seamless and truly memorable.
We must celebrate and celebrate well. Life is for creating experiences. We remember moments not things...!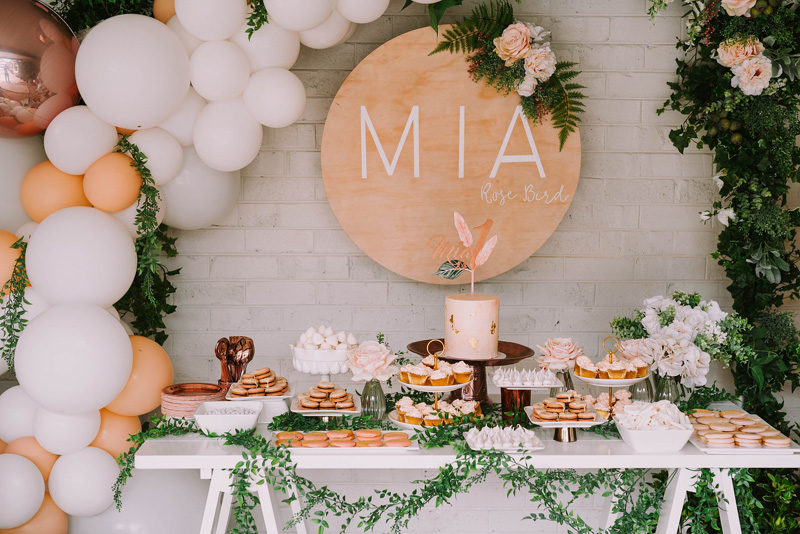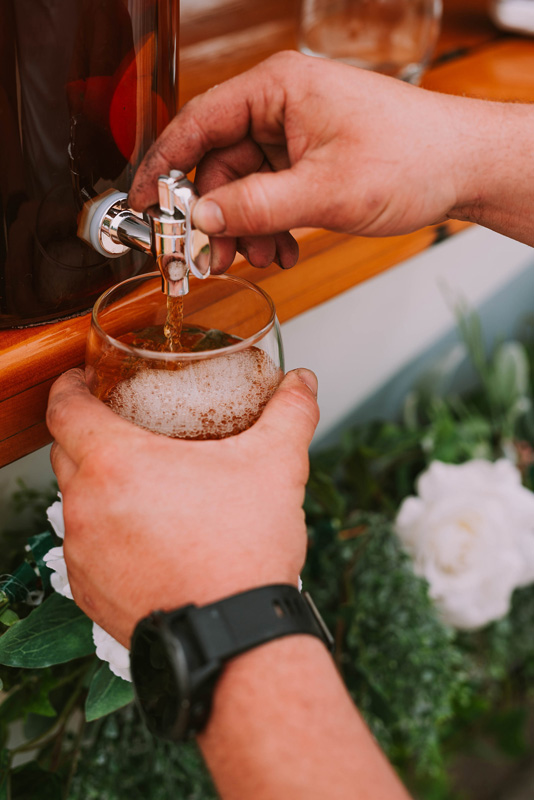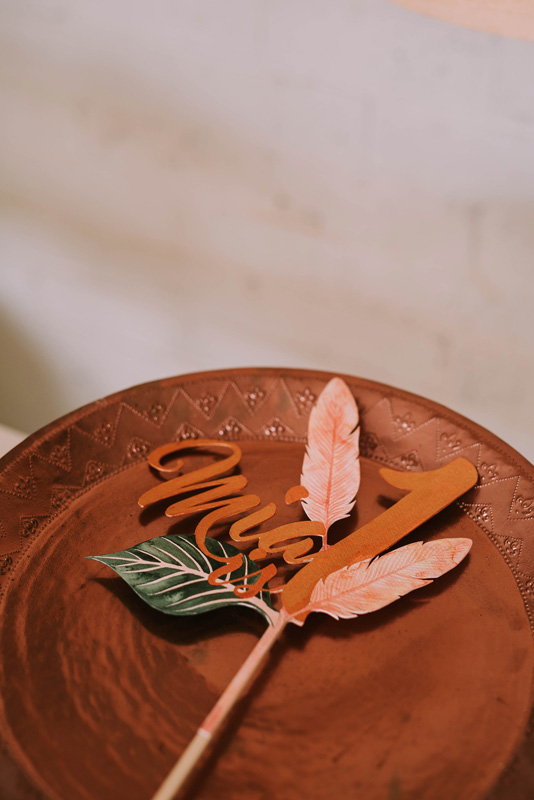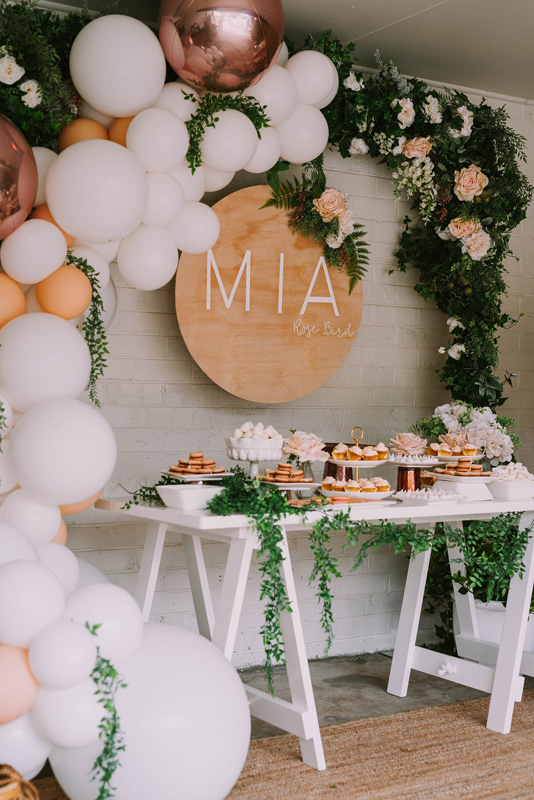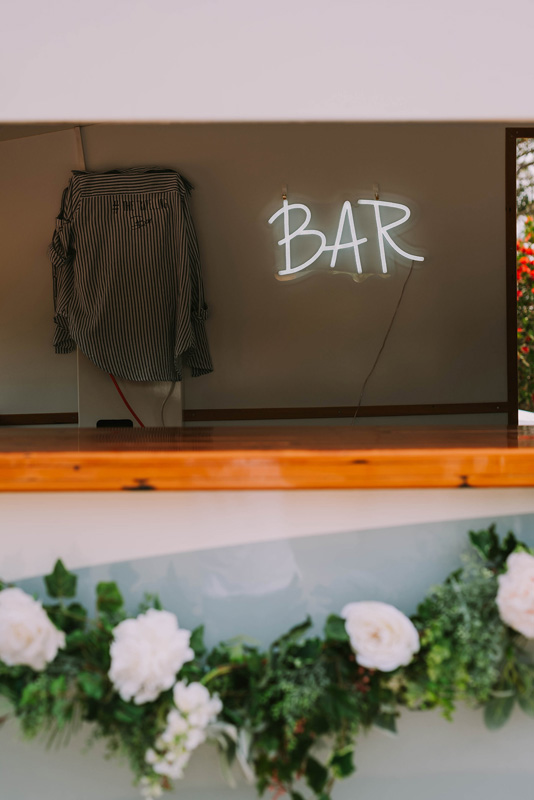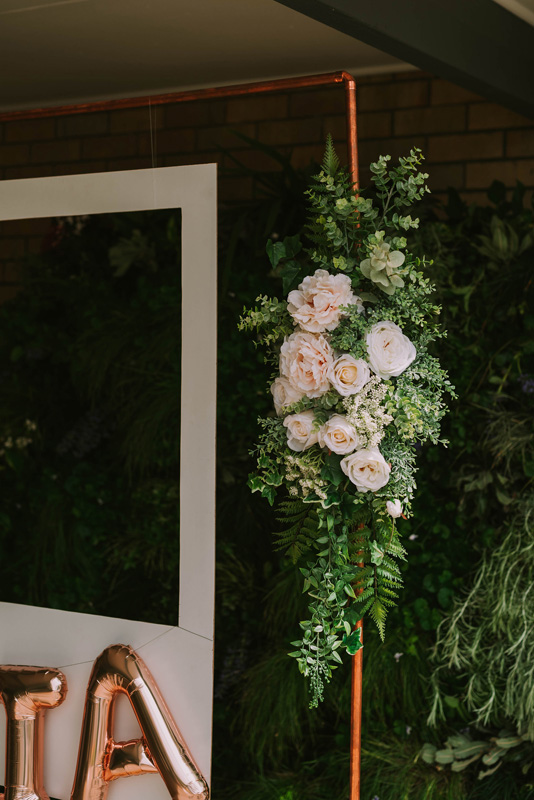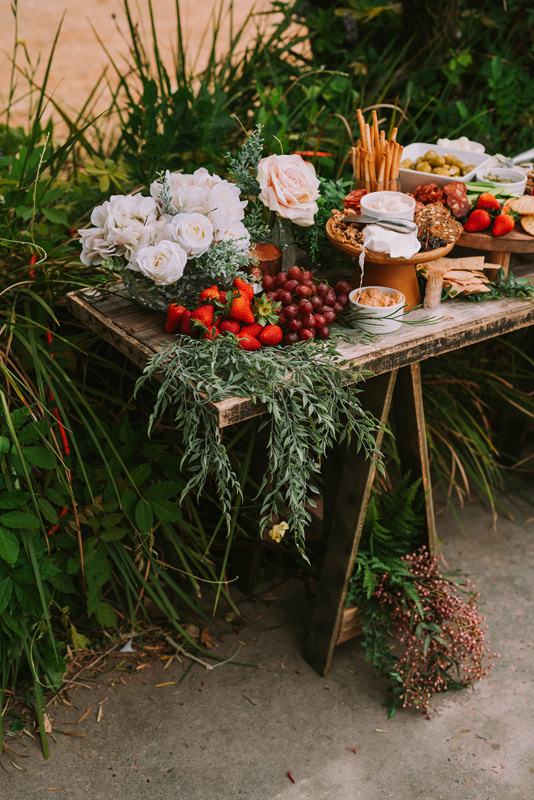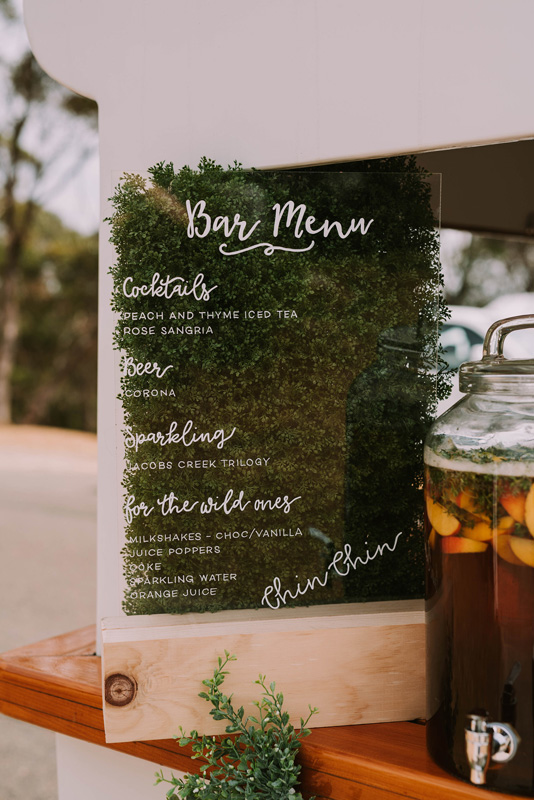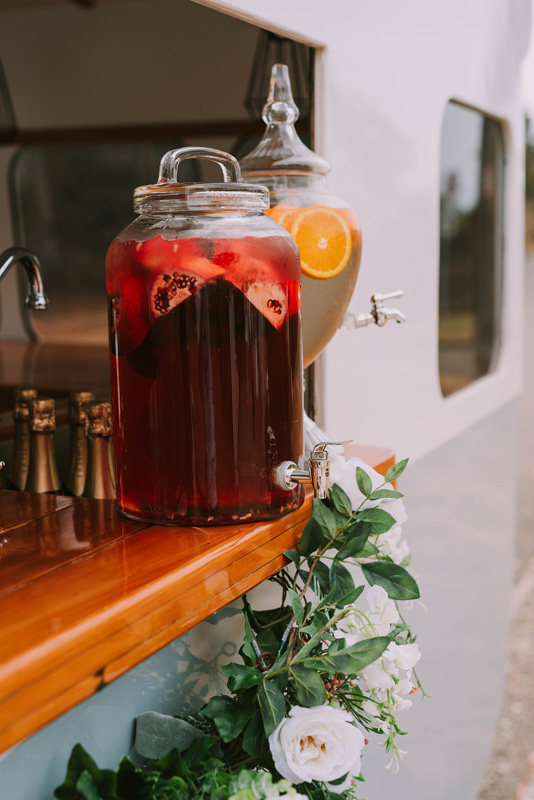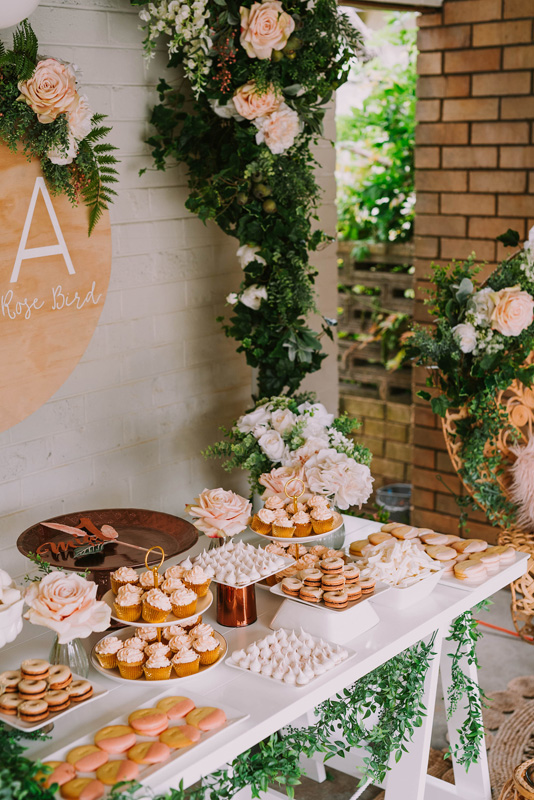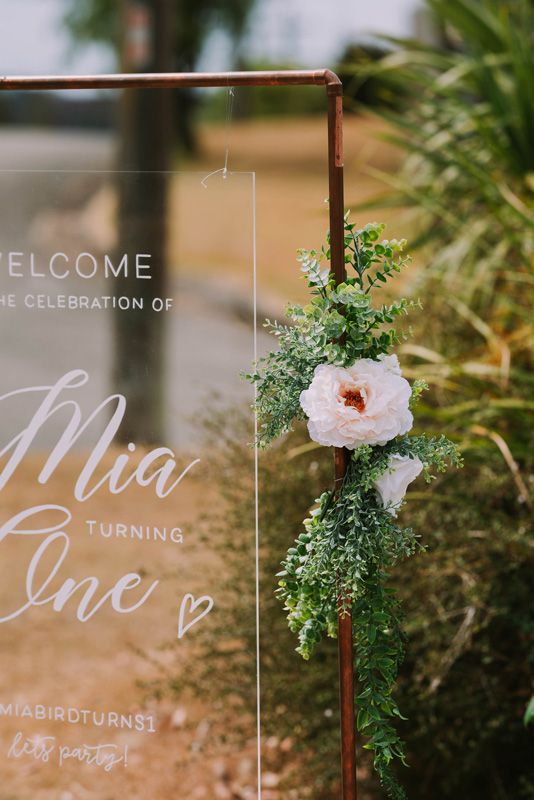 Moroccan Magic : FAMILY Farewell
Inspired by the Country in which they were married; Morocco, we brought Moroccan inspiration to this beautful family celebration. Guests were taken on a journey of Southern Europe and Morocco as they were treated to Antipasto with cured meats and cheeses from Spain and Italy, Spanish Sangria and a Paella to follow, the sweets were from a well known French Patissere and guests sipped on French Champagne as they watched the sun set and lounge on the rugs and moroccan ottomans.
MOBSTERS & LOBSTERS : 21st Birthday
The theme was unique; Mobsters and Lobsters and no it didn't mean gangsters with lobster on the menu it meant "be creative" and so guests were dressed as either mobsters or lobsters... and some of the costumes were incredible.!
We worked with this beautiful family to create an experience and had a clear roof marquee with wooden floor installed, a pallet bar and festoon lights, bean bag chill zone and polaroid station... for more on this party you can visit our blog.
PARIS MEETS MIAMI : 40TH BIRTHDAY
Pink Pink Pink - It was such a great celebration to be a part of. A styled desserts table, pink flamingo straws, luxe furniture and a floral photo backdrop for some polaroid fun.
Check out our blog on this spectacular Party in Pink.
Vintage Afternoon Tea
It was a beautiful way to celebrate with close family and friends over scones, petit fours and tea.
For more, you can visit our blog.
And many more wonderful celebrations and beautiful memories...